Items For Sale
UVC Water Treatment Units – Inline LS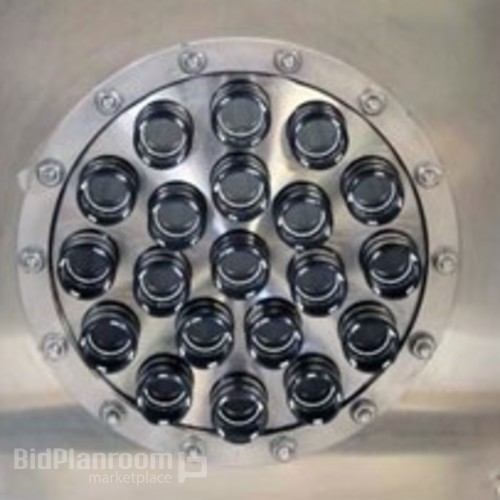 (Negotiable)
Location does not apply to this item
Many liquids that are almost opaque to UV can be treated inline by locating the UVC lamps very close together. In the following custom situation, 20 High Output UVC lamps were used in a 6" diameter vessel.

This tight grouping of lamps allows the UVC to effectively treat a sufficient amount of the liquid directly, without relying on the liquid's transmission, as is done with clean, clear water.

Cooling shrouds were created at the lamp ends (on either end of the vessel) to keep the UVC lamps within specified operating temperature. Typically, the liquid flowing through a vessel will act to cool the lamps sufficiently, but liquid sugar must stay hot to remain in liquid form, so external cooling of the lamps was required.

Lamp type, intensity and quantity were engineered to overcome the low transmission of the liquid and deliver the specified dosage.
Target Audience
Division 22 - Plumbing
Division 23 - HVAC
Division 46 - Water and Wastewater Equipment