Items For Sale
Have A Roofing Project That ASAP Roofing Can Help with?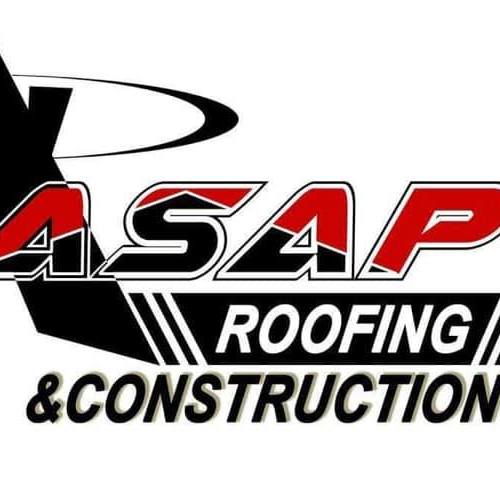 (Negotiable)
ASAP Roofing has over 20 years experience performing professional commercial and residential roofing.
Our Office Is Located In Rockwall, Texas. ASAP Roofing Services All North Texas Areas WE OFFER ROOF FINANCING. We work with insurance companies everyday.
Target Audience
Division 07 - Thermal and Moisture Protection